With support of mica
Without diving
Cylindrical electrical resistance by closing off the connection.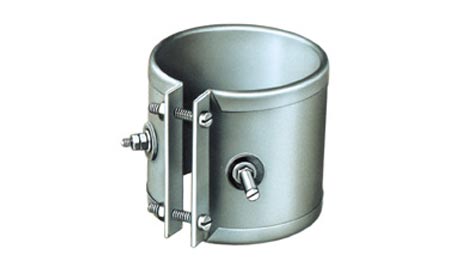 With diving apparatus
Cylindrical with electrical resistance escafandra Built.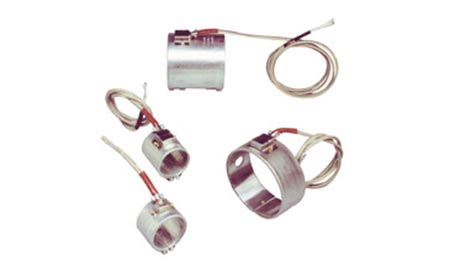 Different types of connection: Cable box, Screw, con cable, with bowl and prensastopa.
CPC
The CPC is a resistor with Heat Protective Camera, allowing energy saving and detachment temperature is less outward.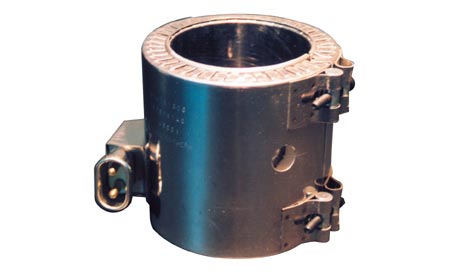 With ceramic support
Resistance with support refractory pieces of soapstone, with loads up 10 W/cm2.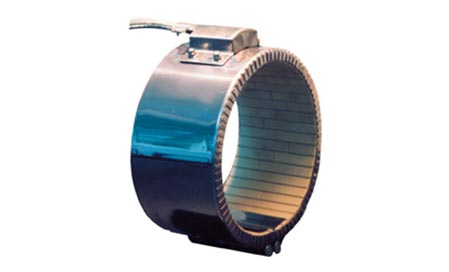 Hermetic
The M-85-A is specially designed for those places that often drop materials that can damage resistance.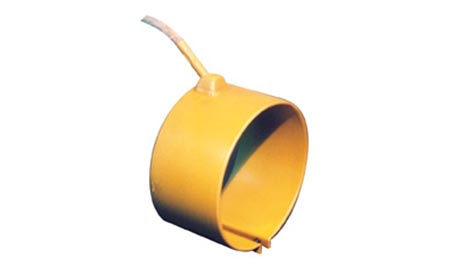 The output cable resistance can be:
Radial Axial Tangencial
Hermetic high load
Reinforced tube Resistance with cable outlet on the same side and covered with a stainless steel up 15 W/cm2.